Full system design and installation:
When we design your system we take every variable into account. We will test the pressure of your main line to determine how we will layout the sections of your system and how many heads can go on each line including the GPM (gallons per minute). We also offer a wide variety of ways to conserve water and save YOU money. On average a sprinkler system can save up to 50% water usage with just a few simple steps.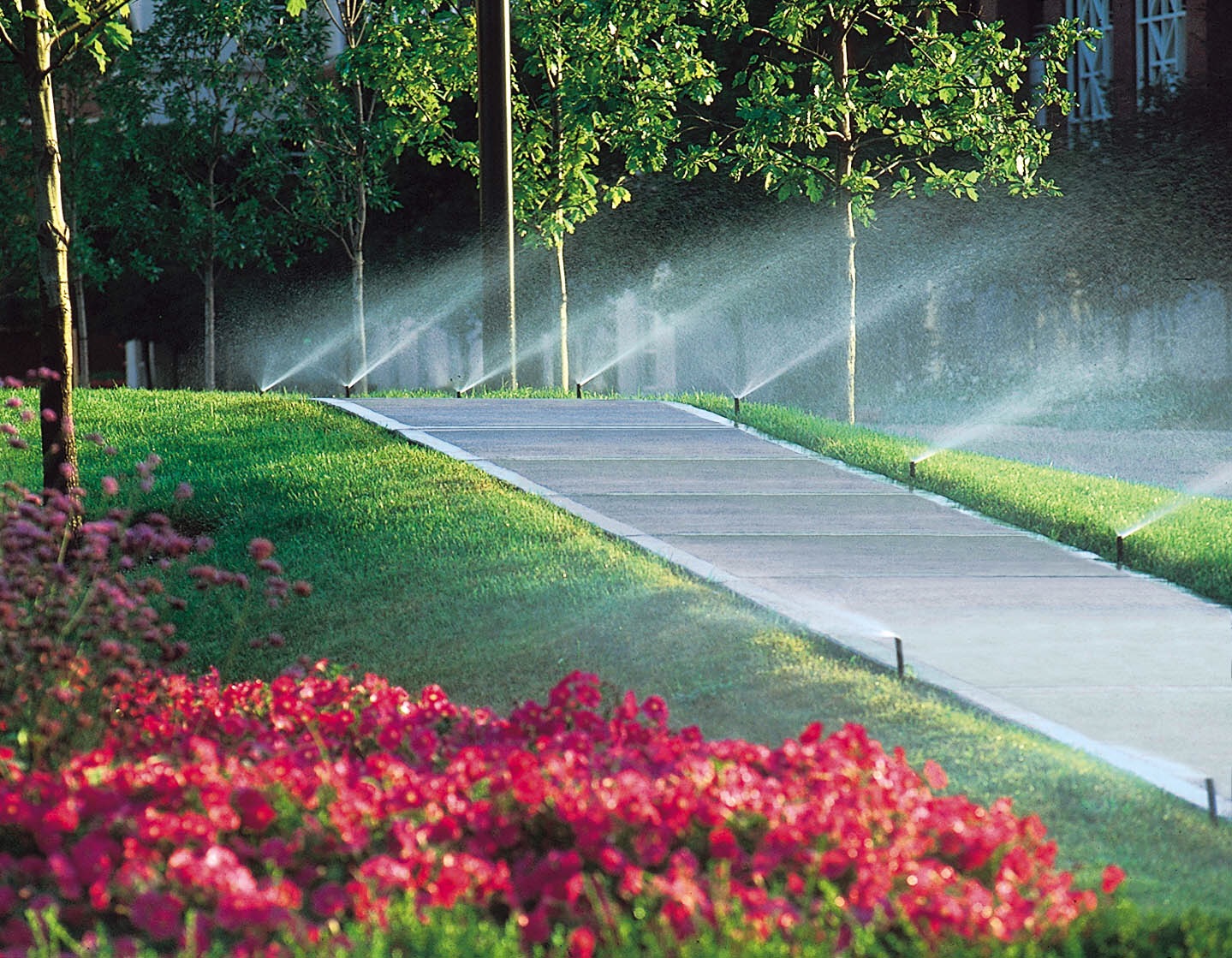 Spring Start-Ups:
Having trouble starting up your system? We can help, our crew is fast and efficient and will make sure you don't lose out on that potential early spring heat wave. As well we will test your whole system and make sure everything is operating properly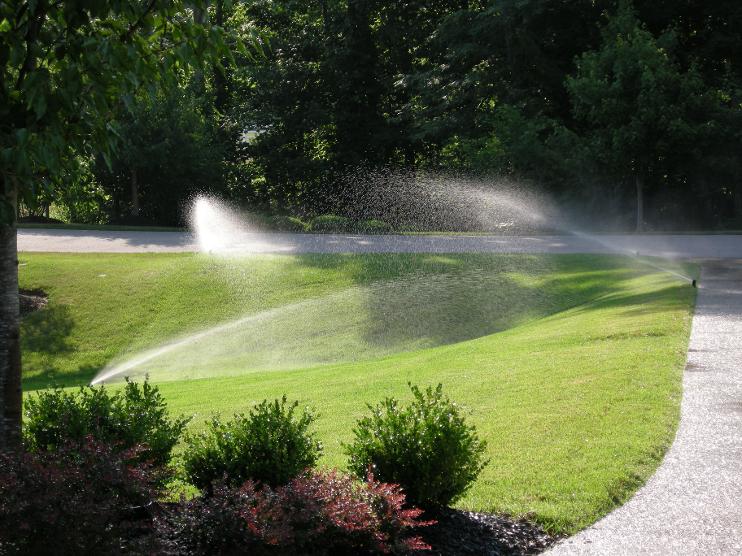 System maintenance/service:
We offer a wide range of maintenance from fixing a broken or leaky pipe,to full renovations of systems and additions. You can trust that our crew will be 100% professional and carry the knowledge to help you with any problem you may incur.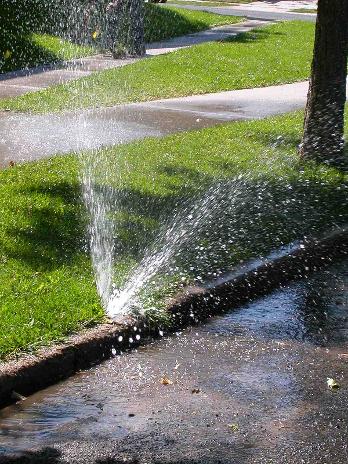 System Winterizing:
Water expands by 10 percent when frozen. If your irrigation system doesn't get winterized in the fall, there is a strong chance the collected water in the pipes will freeze and crack your pipes, sprinkler heads, valves ect. We blast air at 80-100 psi through all your pipes to ensure there will be no water in them over the winter.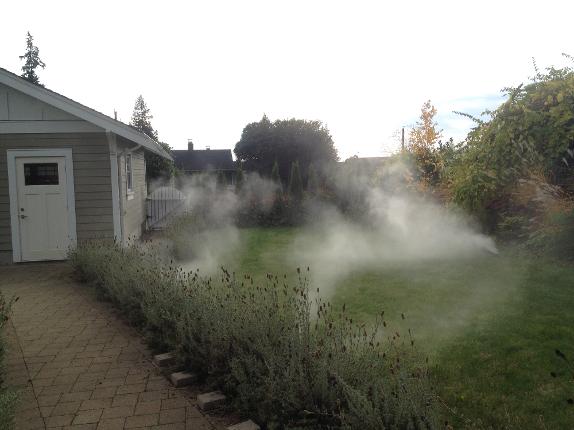 Timer/Controller reseting and configuration:
If you are having any issues with your timer and are unhappy with your water times or you've lost power we are able to help with all your needs.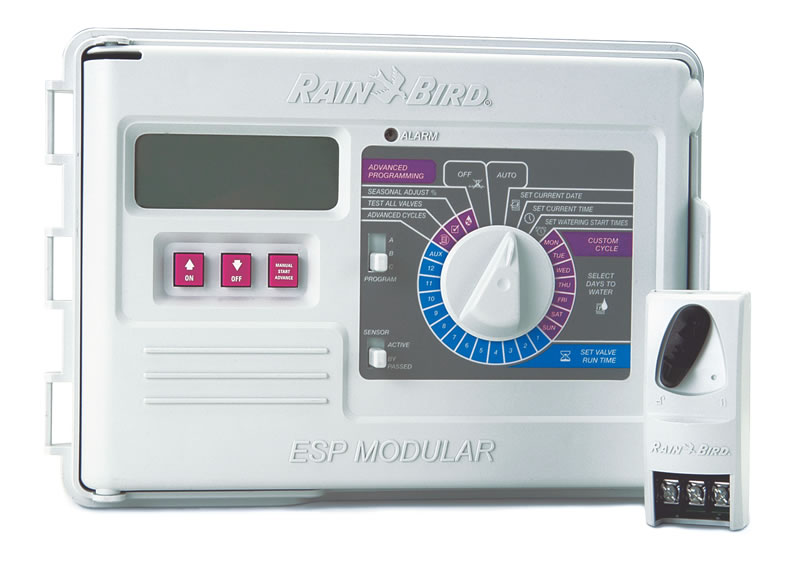 Lanscape Lighting Installation (see lighting page)