With over 10 Years experience in the industry you can count on Big City Sprinklers to take care of all your irrigation and landscape lighting needs. We take pride in our customer service and treat your property as if it were our own. Studies show that your lawn and garden can have an impact on your property by as much as 25%!
With today's economy at a stand still, we offer the most competitive rates to accommodate any budget. Don't spend those warm summer days lugging around a hose!
You can trust that at Big City Sprinklers we will keep your best interests in mind. We are thorough and efficient and will give you our best price and beat written quotes by 10%!
* Free Estimates * Systems to match any budget * Fast reliant service * System Consultation *
* Start ups * Winterizing * Repairs * Water budgeting * System Design and Installation*
Call Today!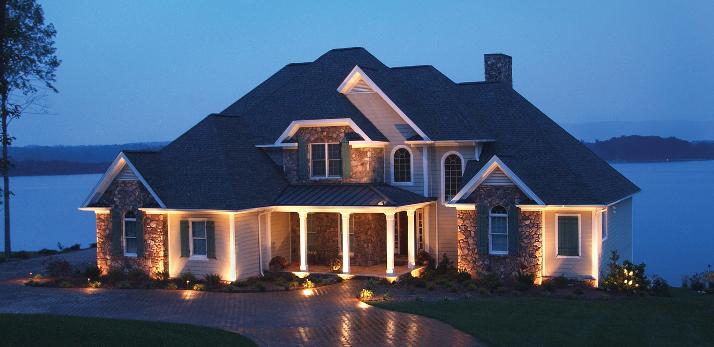 Phone: 604.652.2203
Email: BigCitySprinklers@gmail.com