Landscape Lighting
We use certified professional landscape Lights. The highest quality available, these lights are premium quality, made for high end properties. We also have budget friendly options as well.
We install lights for FREE!! No labour cost!! Ask how today!!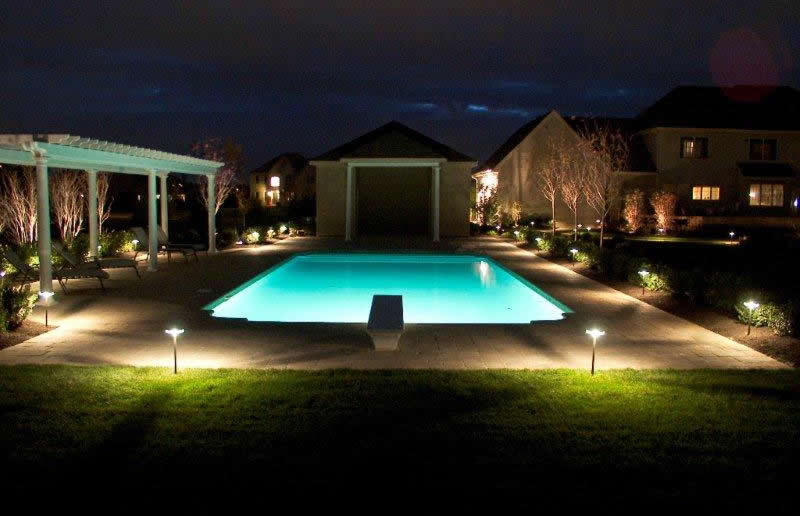 Above: Path Lights surrounding the pool area, as well as spot lights high lighting the trees and garden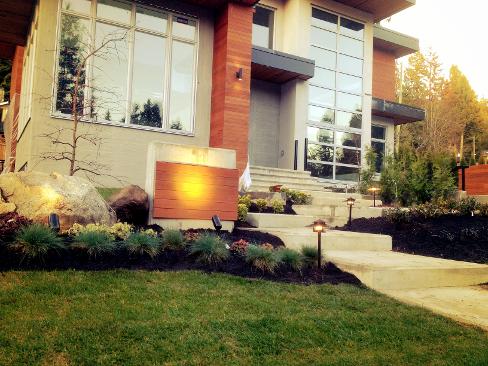 Above: A basic layout, taken mid day. With some path-lights as well as some spot lights to highlight the Address and rock garden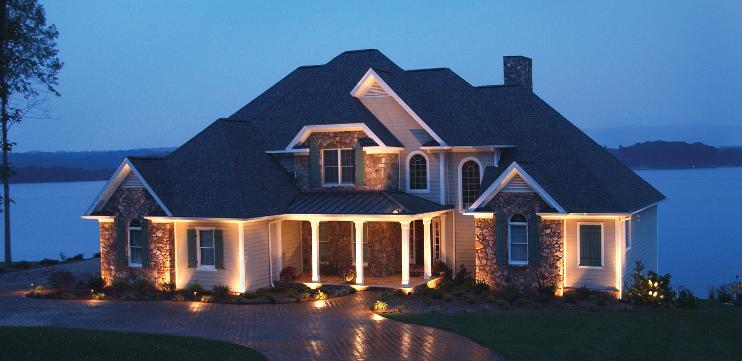 Above/Below: Just a couple of path lights and a few spot lights/Flood lights make these property really stand out!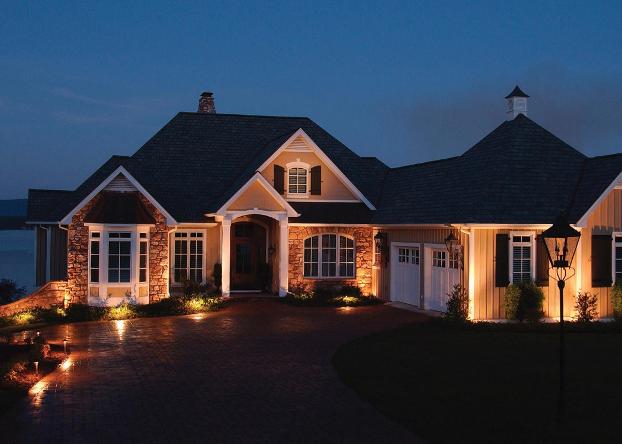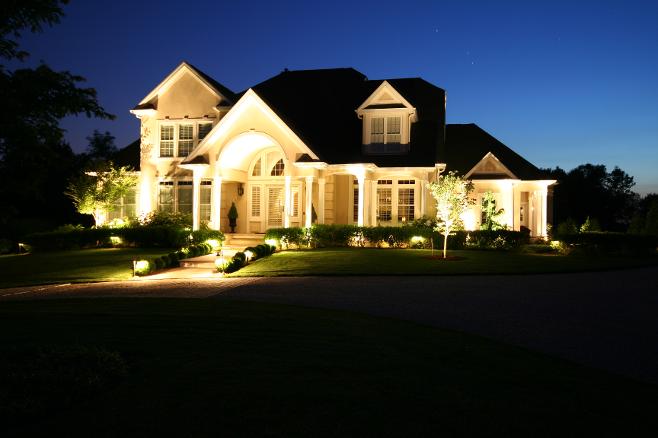 Call today for a free quote! 604-652-2203