Rain Bird 12" Pop-up head garden zone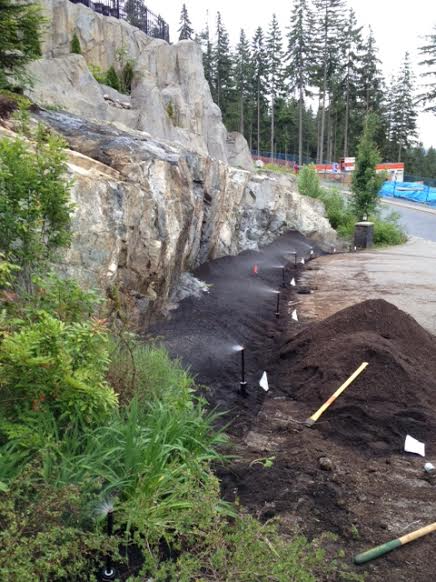 We are Extremely neat on mature properties. Before and After putting pipe in the ground.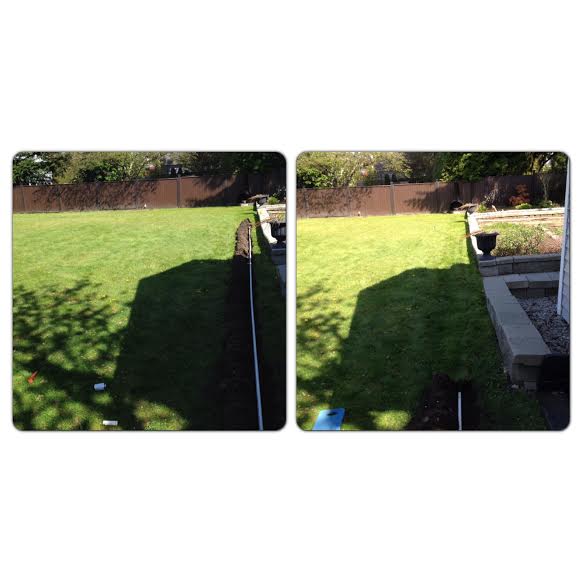 Another before and after of our work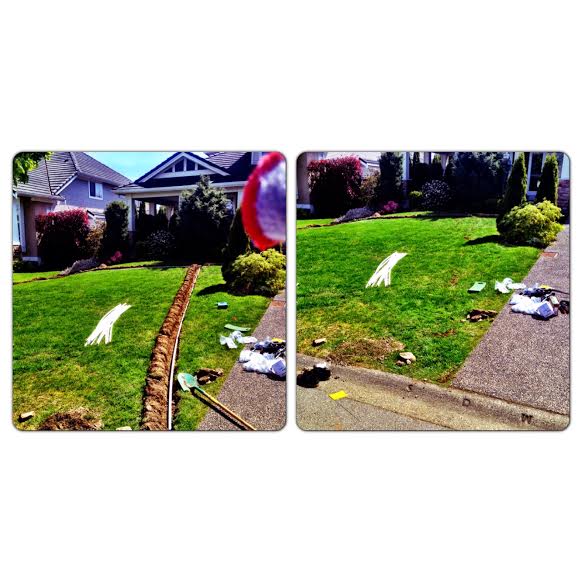 And the same lawn looking lush and healthy after installation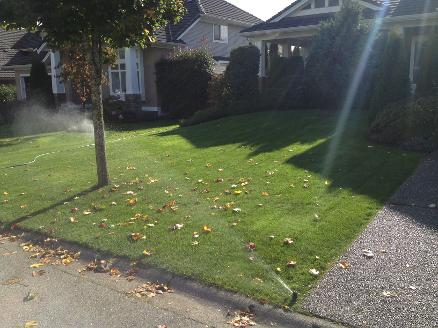 Micro nozzle using very little water, great for damp gardens.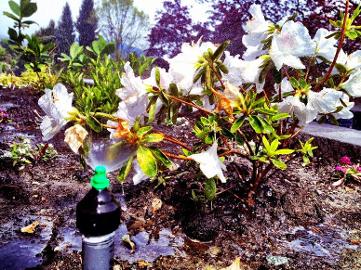 Rain Bird Rotor Head. On and off, out of reach for lawn mowers.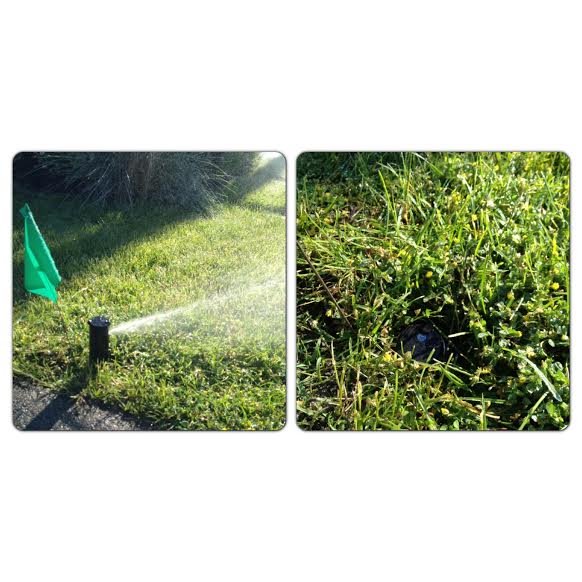 Both the lawns below have irrigation systems, the one closer was left off for the season...